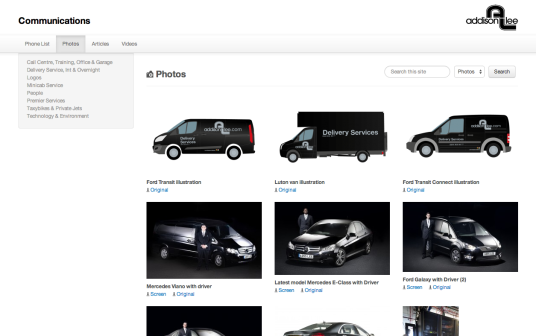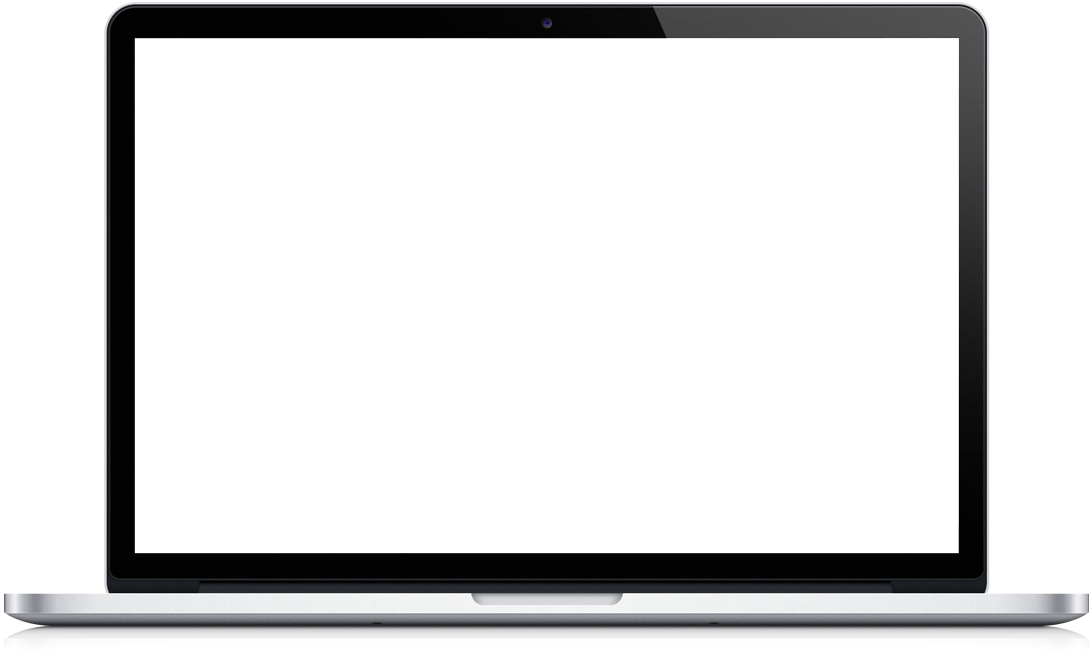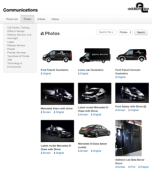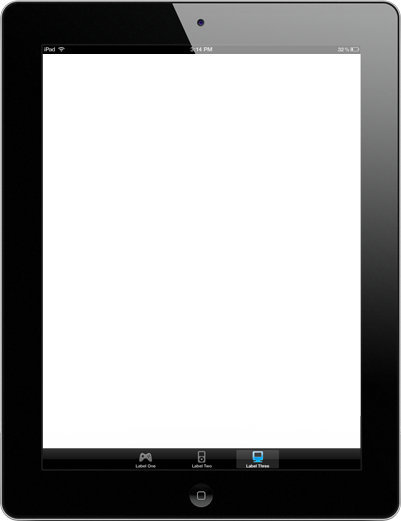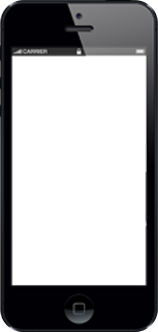 "(Keith) was also very easy to work and talk with, keeping us up to date all the time with the site. We had every confidence in using Keith for a project like ours."
Sinead O'Connor - Addison Lee Communications
This is an internal company site and cannot be viewed publicly.
Addison Lee is London's biggest minicab company and a well known brand in London. They approached me to build them an internal communications website. The website is used to share images and documents for internal and external press releases and communications.
The website, built on WordPress, allows Addison Lee to easily manage the files and documents on the site.
Sinead O'Connor, the website editor sums up the project:
"We needed to build an online communications site for our staff members. We looked around online for a suitable developer and then we found Keith.
"We were really impressed by Keith from the get-go by his approach to the project. He was very honest with us about his ability and never over promised or under delivered on anything. He was keen to stick to the agreed brief and timescale, all the while being flexible enough to make any changes we discussed during the design and development stages.
"He understood our requirements completely and what we wanted – he was also very easy to work and talk with, keeping us up to date all the time with the site. We had every confidence in using Keith for a project like ours. Despite the project being so technically intricate, he never gave us any reason to doubt him.
"Now that the site is complete, we are really pleased with its outcome. The site not only works flawlessly but looks great too. We are really proud of it and Keith could not have made the process easier!"
Tags: Custom post types, Theme Development, web design, WordPress
View my portfolio
Get in touch