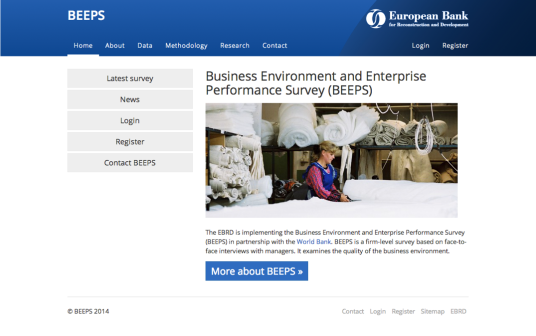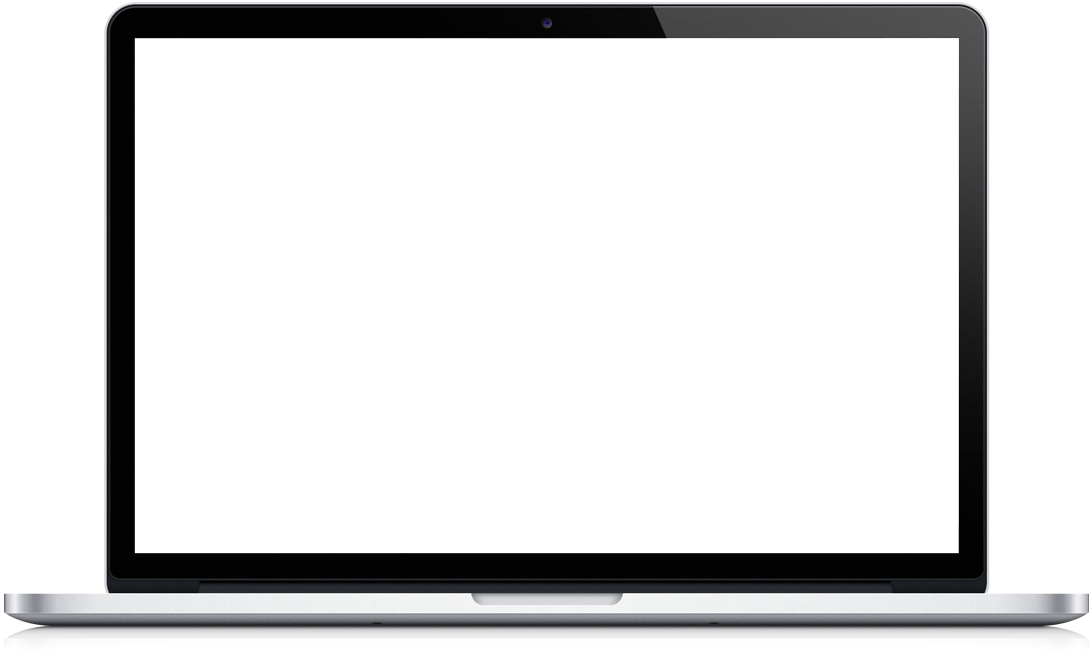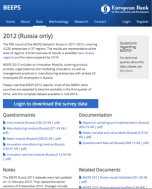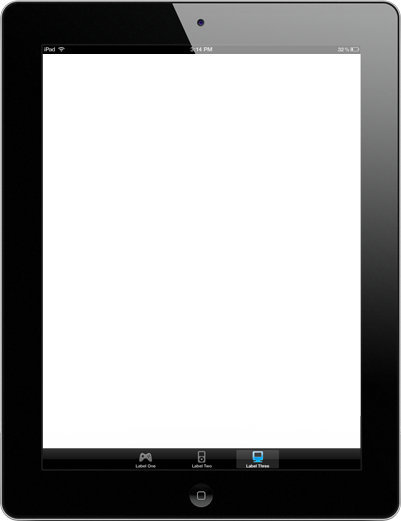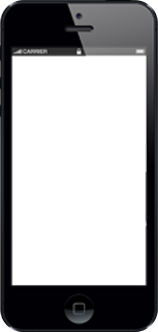 A responsive WordPress website for survey data
Working with BEEPS (Business Environment and Enterprise Performance Survey) was another chance to continue my relationship with EBRD.
BEEPS needed an updated website to host their survey data. They wanted the new site to make it easy to find and use their surveys. Some of the data would be open and other parts had to be available only to registered users.
Having worked with WordPress websites before, EBRD were keen to use it again on this project.
I worked together with the BEEPS team to outline the basic user tasks and the content types. We then designed a simple layout and design that would allow easy use of the site.
The administration of the site was important too. We worked to ensure that the website was easy to use from the back-end, and I created a 'Website Users Guide' for the internal team.
Tags: custom theme, responsive, WordPress
View my portfolio
Get in touch